Optimal Health Through
Advanced Chiropractic Care
Drug-free Pain Relief, Wellness Care, Posture Correction, & More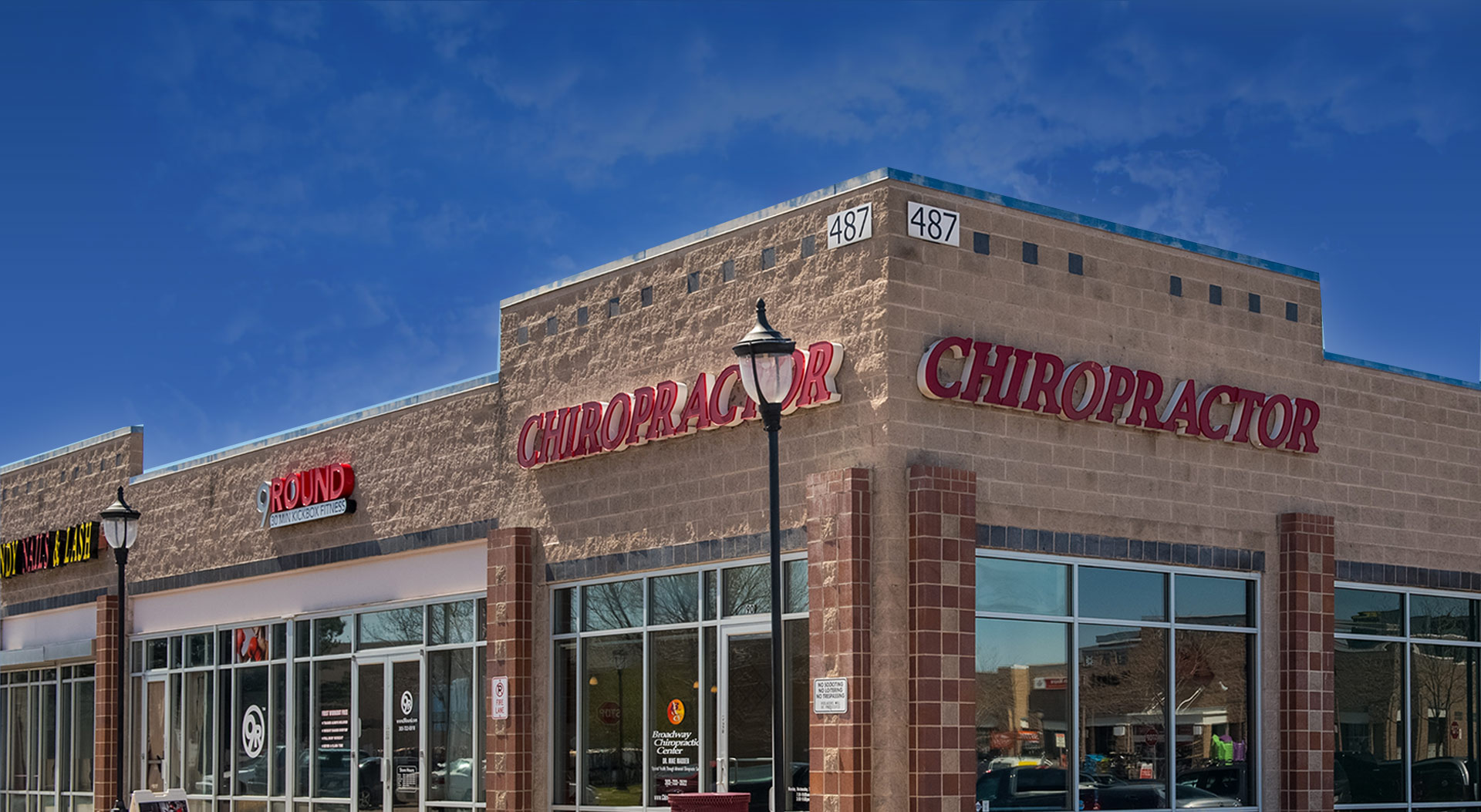 Optimal Health Through Advanced Chiropractic Care
Drug-free Pain Relief, Wellness Care, Posture Correction, & More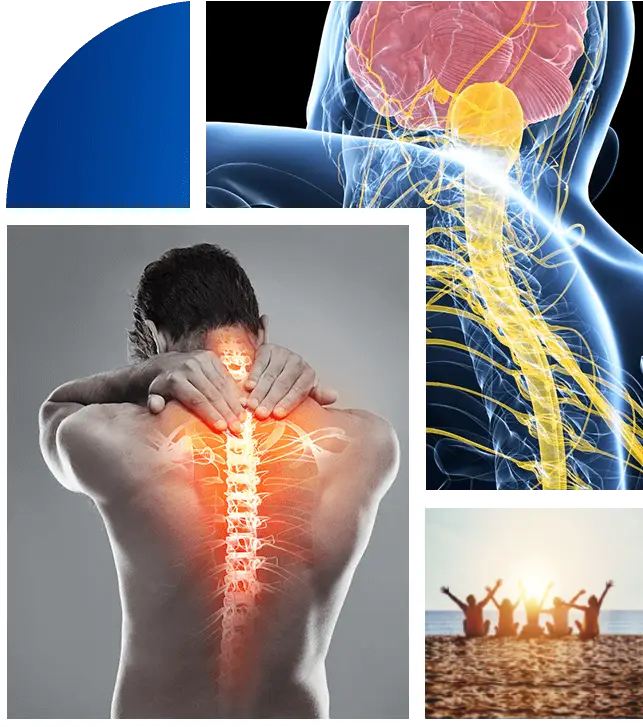 Broadway Chiropractic
Center in Denver, Colorado
Chiropractic care for the Denver area. We find and correct nerve irritation and interference in your spine which improves nerve messages to and from your brain to body and increases brain function. This is necessary for faster healing and health, to restore function, and improve your quality of your life. We teach our community that life and health come from inside from a healthy, well-functioning brain and nerve system. Your body has an innate ability to heal itself when there is no interference.
Most of you in our community tell us you don't want pills or drugs which just mask your symptoms and you want to do something to fix your problem and get rid of it.
Our approach is to address the underlying cause of your symptoms and fix the cause of your problem, rather than just suppressing your symptoms. If you have pain that is not going away and it is irritating you when doing the things that you need to do like work, exercise, sleep, spending time with your kids and family, or maybe it's little tasks like just putting on your shoes. If you have tried other doctors, tried several things on your own at home, and are still being annoyed by your health challenge, call us at Broadway Chiropractic Center in Denver today.
At Broadway Chiropractic Denver, we are committed to getting you healthier, out of pain, and improving your function naturally without drugs or surgery.
If you have been suffering from headaches, jaw pain, neck pain, or lower back pain and are concerned because it isn't going away and you don't feel like normal anymore, or you are now unable to do some activities the way you want, then
Broadway Chiropractic
in Denver Testimonials